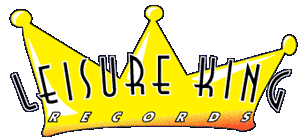 Welcome to Leisure King Records

Based in Cambridge MA, Leisure King Records brings you rock sounds from the Boston area. Utilizing portable field recording techniques, we have been recording bands since 2000, specializing in garage/punk/rock sounds. Our resume includes work on the Mr. Airplane Man "Primitive" ep from 2000 and recent projects by the Black Clouds (featuring x-members of the BrownOuts/the Traps, etc.) and in-yer-face sounds on the Coffin Lids record on Bomp.
Leisure King is periodically available for demo recording for Right-Thinking bands. A few of the bands we've done demo work for include: Coffin Lids, the Konks, Turpentine Brothers, 3-Inch Mile and the Tampoffs. Download some mp3 samples below and stay tuned for new Leisure King releases from the Jumbo, the Corn Lords, and TRiPLE THiCK
Check out Leisure King produced track "Honky Tonk Christmas" by the Stumbleweeds, released in 2002 on Dusty Records from Sweden.
Shiny Beasts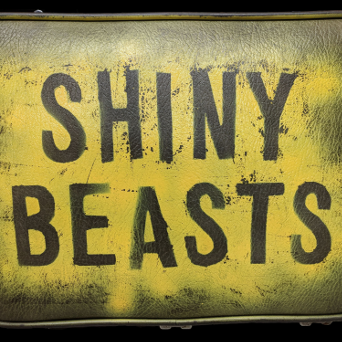 ---
Black Clouds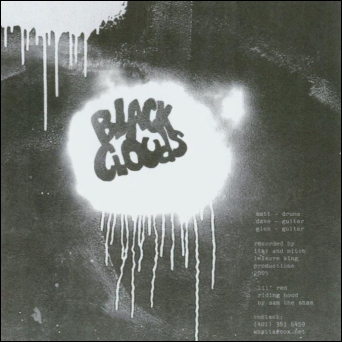 ---
Coffin Lids - radio demos
---
The BrownOuts - the ever mysterious and reclusive........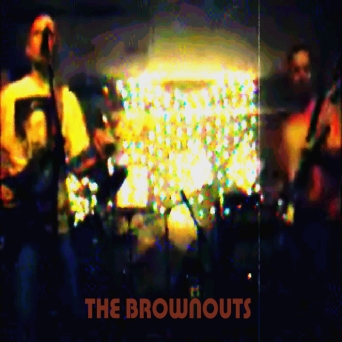 Plain Jane
Summertime
I Don't Want You
Lovin' Up a Storm
Blow Out the Pipes
---
Evil Eric
---
Corn Lords
---
Ozone Bros
---
Munky
---
The Jim Seery 4-Trax Experience
action time vision
---
Cerebedlam
Momar Quadoofus
Riding the Onion